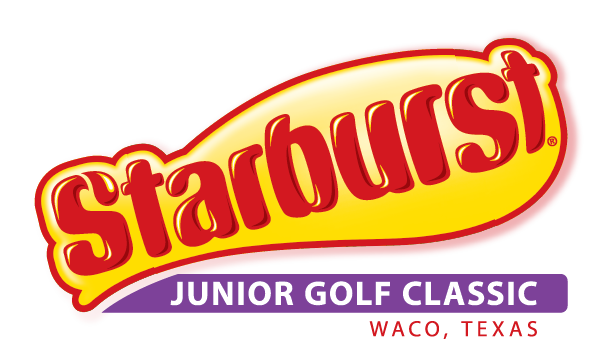 Registration for the Starburst Junior Golf Classic 2020 is NOW OPEN!
For more than 20 years, Waco has been home to the Starburst Junior Golf Classic, a premier junior golf tournament held annually by the Greater Waco Chamber of Commerce. We're proud of our players, many of whom have continued with professional golf careers, such as Jordan Spieth and Patrick Reed.
Each year, players ages 7-19 from across the country come together in the Heart of Texas for a family-oriented, two-day competitive tournament taking place on two golf courses in Waco with a home base at Cottonwood Creek Golf Course designed for both novice and expert junior golfers.
We are proud to partner again this year with the Northern Texas PGA (NTPGA) and will be a part of the NTPGA All American Tour.* All American Tours are nationally ranked tournaments for junior golfers who have achieved a high level of golf and tournament and offer national and regional tournament exemptions as well as AJGA Performance Based Entry to top finishers.
This Waco tradition continues June 15-16, 2020, with activities and vendors kicking off Sunday, June 14 at Cottonwood Creek Golf Course, where players can pick up their swag bags and tournament pairings and families can enjoy dinner together. 
Follow us on Facebook and Instagram for relevant event updates and information.
*Please note: Players do not need to be a member of the NTPGA Junior Tour to participate in the Starburst Junior Golf Classic.