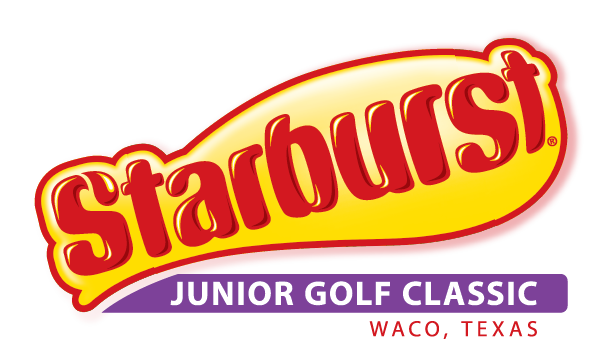 Join Us for the 2020 annual Starburst Junior Golf Classic!
For more than 20 years, Waco has been home to the Starburst Junior Golf Classic, a premier junior golf tournament held annually by the Greater Waco Chamber of Commerce. We're proud of our players, many of whom have continued with professional golf careers, such as Jordan Spieth and Patrick Reed.
Each year, players ages 7-19 from across the country converge in the Heart of Texas for a competitive tournament taking place on multiple golf courses around the Greater Waco area with the "home" course located at Cottonwood Creek Golf Course. It is a family-oriented, two-day competitive tournament designed for both novice and expert junior golfers. The Starburst Junior Golf Classic is a part of the American Junior Golf Association (AJGA) and a Performance-Based Entry Process. As a result of the partnership, our top finishers in the 11 through 19 age divisions and Championship divisions will receive AJGA performance stars.
This Waco tradition continues June 14-16, 2020, and we're looking forward to two days of fun at the annual Starburst Junior Golf Classic!