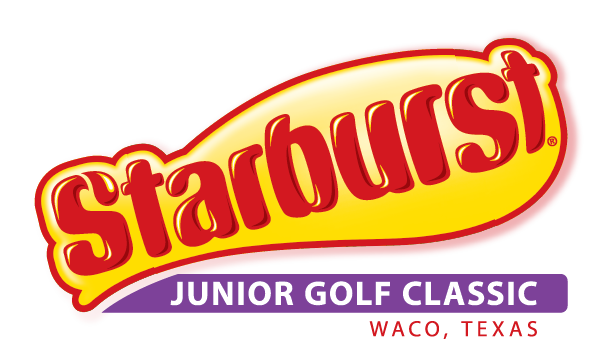 The Starburst Junior Golf Classic 2020 has been canceled.
After careful consideration and guidance, the Greater Waco Chamber of Commerce has made the difficult decision to cancel the 2020 Starburst Junior Golf Classic as a result of the current COVID-19 situation. We appreciate and value our long-standing partnership with MARS Wrigley, our local golf courses and you, our Starburst Junior Golf Classic families. Our top priority is strengthening and growing our local economy while keeping our community safe and healthy. We are looking forward to planning the 2021 event and seeing you next summer.
Registered participants should have received their refunds, but if you have questions, please email Blake Trahan at btrahan@ntpga.com.